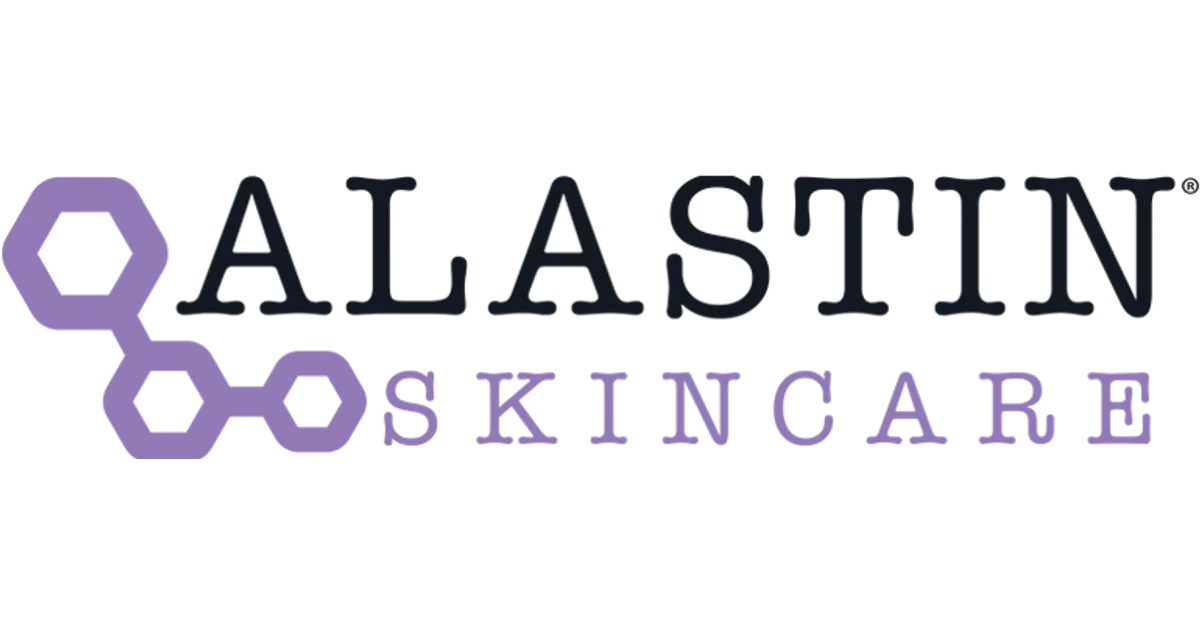 Alastin Skincare is a medical-grade skincare line. Alastin Skincare offers pre and post care products that are specifically designed to enhance the results and reduce the after effects of procedures.
Alastin Skincare also offers daily skincare products that are designed to restore and renew skin to help maintain a healthy, youthful appearance.
These products can be purchased at our office location or by clicking on the link below to shop with Alastin Skincare.