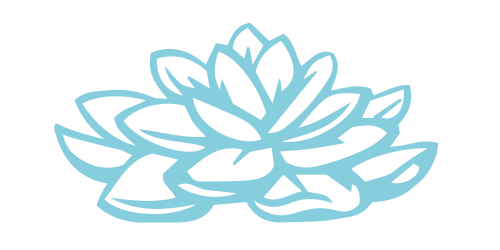 No Downtime & Your Ideal Figure in No Time!
Have you been exercising, eating right, and working hard, but you're still unhappy with your shape? At Sé Bello we know that looking your best can help you feel your best. You want to show off all your hard work, but you still have stubborn fat areas that just don't seem to go away. Sé Bello offers TruSculpt body sculpting procedure to help you get rid of that stubborn fat and achieve results in just one session. TruSculpt is a safe, effective, and nonsurgical treatment for circumferential fat reduction and body sculpting.
Contact us to learn more about TruSculpt and schedule your appointment today!