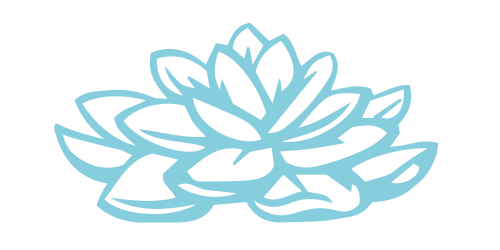 A Clearer & Smoother Complexion
If you're looking for clearer, smoother skin, and permanent hair reduction, laser hair removal is your best option. At Sé Bello we offer laser hair removal with the Xeo Prowave LX which can remove thicker, more prominent hair, or even lighter and finer hair. The laser hair removal process is fast, comfortable, and provides lasting effects. With this treatment, the hair is eliminated at the source and this causes permanent hair reduction while also helping to reduce ingrown hairs and skin irritations.
Contact us today to learn more about Laser Hair Removal and schedule your first appointment today!