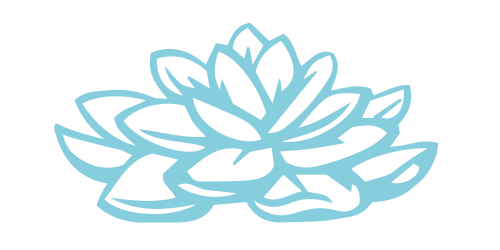 Polished & Perfected
Laser Genesis is a no-downtime, year-round aesthetic treatment that provides polished and perfected skin revitalization, treating a broad range of conditions. At Sé Bello we want you to feel confident in your own skin and look more radiant than ever before. By stimulating collagen production, Laser Genesis is able to treat areas of concern, and also give your skin an extra boost of firmness and youthfulness. This skin revitalization therapy can treat any part of the body, however it is typically used to treat areas of the face, neck, chest, and hands.
Contact us today to learn how Laser Genesis treatment can boost your confidence!