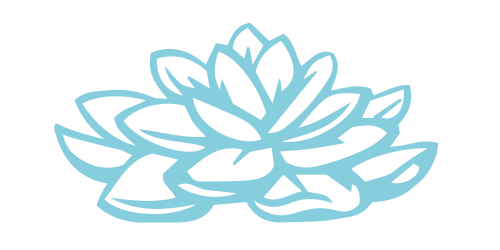 A Vibrant & Youthful Complexion
At Sé Bello, we want you to continue enjoying a vibrant and youthful complexion by defending your skin against the earliest signs of aging. With the Xeo Skin Therapy treatment your skin can be repaired, resurfaced, and restored, with results in as little as one session! This non-invasive procedure is customizable to all skin tones and various aging conditions. It can treat a number of indications like sun spots, benign pigmented lesions, and more. Xeo Skin Therapy can also help to balance color and improve facial complexion and texture.
Contact us today to learn more about the Xeo Skin Therapy and schedule your consultation appointment today.